How can a College/Career Advisor help me?
Thousands of students graduate each year and go in various directions. Some enter the workforce immediately following graduation, while others pursue additional training. The path you choose warrants consideration of all options and possible outcomes.
Your plan may entail work, college, military, entrepreneurship or some combination thereof. One of the best ways to determine which route is best for you is to first ask yourself "What is my 'why'?"- Your response to the question above could be something like "to help young people like and appreciate mathematics via creative and unique learning opportunities." Also, ask yourself "what type of work fits your interests, values and makes you feel great about the contribution you can bring to the role or industry.
Regardless of the path route you decide to take, your College/Career Advisor can help you explore a number of options. career pathways, apprenticeships, direct employment opportunities.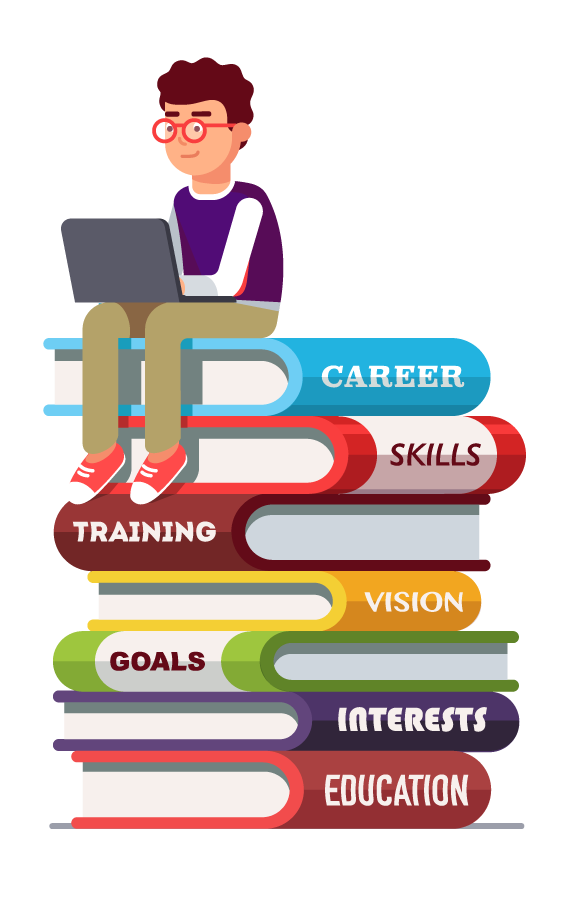 Your College/Career Advisor can assist with
Individual and small group appointments
Researching College, Trade Schools and Apprenticeships
SAT and ACT testing
College essays- brainstorming and outlining
Study skills
Resume writing
---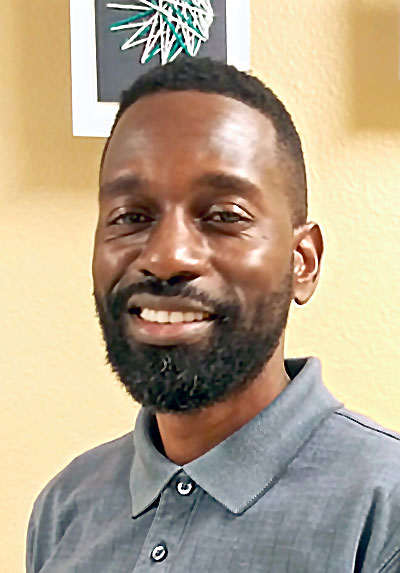 Meet Gibson Holmes
Marble Falls Independent School District has produced notable alumni and continues to position students for success. To compound the district's mission along with efforts to help students survey and pursue compatible career options, the Marble Falls Education Foundation added a College/Career Advisor to augment the work of district staff. Gibson Holmes joined the foundation in July 2019 as the inaugural College/Career Advisor.
Prior to joining the Marble Falls ISD, Holmes spent a considerable amount of time living in two worlds simultaneously: the university and public school system. While employed by the University of North Florida, he worked in collaboration with Duval County Public Schools in within a research-based college readiness infrastructure. Since relocating to Texas, Holmes worked at the University of Texas serving on the Gaining Early Awareness for Undergraduate Programs- GEAR UP grant via Texas Education in Manor ISD. Overall, Holmes' work will ensure that students are prepared to pursue, enroll in, and successfully complete their desired post-secondary credential.
A Miami native, Holmes describes himself as an extroverted introvert.
---
Connect to schedule a time for College & Career Planning
Connect to schedule a time for College & Career Planning