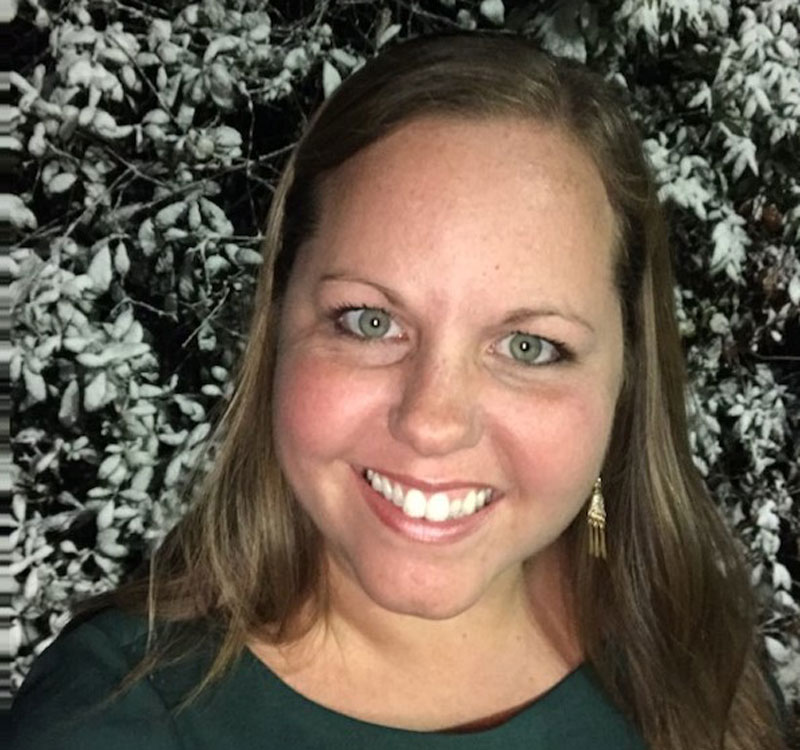 The Marble Falls Education Foundation recently announced Jeanna Jette as the new MFEF Executive Director. Ms. Jette is a graduate of Marble Falls High School. Upon graduating from MFHS, Jeanna attended the University of Texas at Austin, earning her B.S. in Advertising. She has worked in many different facets of the advertising industry, in Dallas and Austin, over the past fifteen years. She is also an entrepreneur, holding several patents and running a small business.
"Jeanna brings a variety of leadership experience to the MFEF Executive Director position. She has an appreciation for our educators and the many challenges they face in the classroom. She understands the importance of education and will work tirelessly to collaborate with our community to provide the tools necessary for the teachers and children to be successful in school and in life," said J. Don McAlpin, MFEF Board President.
Jeanna Jette is excited about her new role in support of the MFEF's continuous and dedicated community support. Ms. Jette expressed, "I am thrilled to have this opportunity with Marble Falls Education Foundation! I have volunteered with MFEF on the Grants for Great Ideas committee over the past three years and stepped into Board service at the beginning of this year. As a graduate of Marble Falls High School, I feel led to give back to the district that poured so much into me over the years. The teachers and staff of Marble Falls ISD continue to make a huge impact, inspiring our students to do great things locally and beyond. I am looking forward to connecting the goodness of people in our community with the students and staff of MFISD to continue in this tradition."
Dr. Chris Allen, Marble Falls ISD Superintendent said, "Ms. Jette has been a tremendous support to MFISD for years – as a MFHS alum, a parent volunteer, a member of the Education Foundation Board, and many other roles. It seems quite natural and fitting that she would expand her role by serving as the Executive Director of the MFEF!"
The Marble Falls Education Foundation is a charitable organization under the Internal Revenue Service section 501 (c)(3) and contributions to the organization are tax deductible.