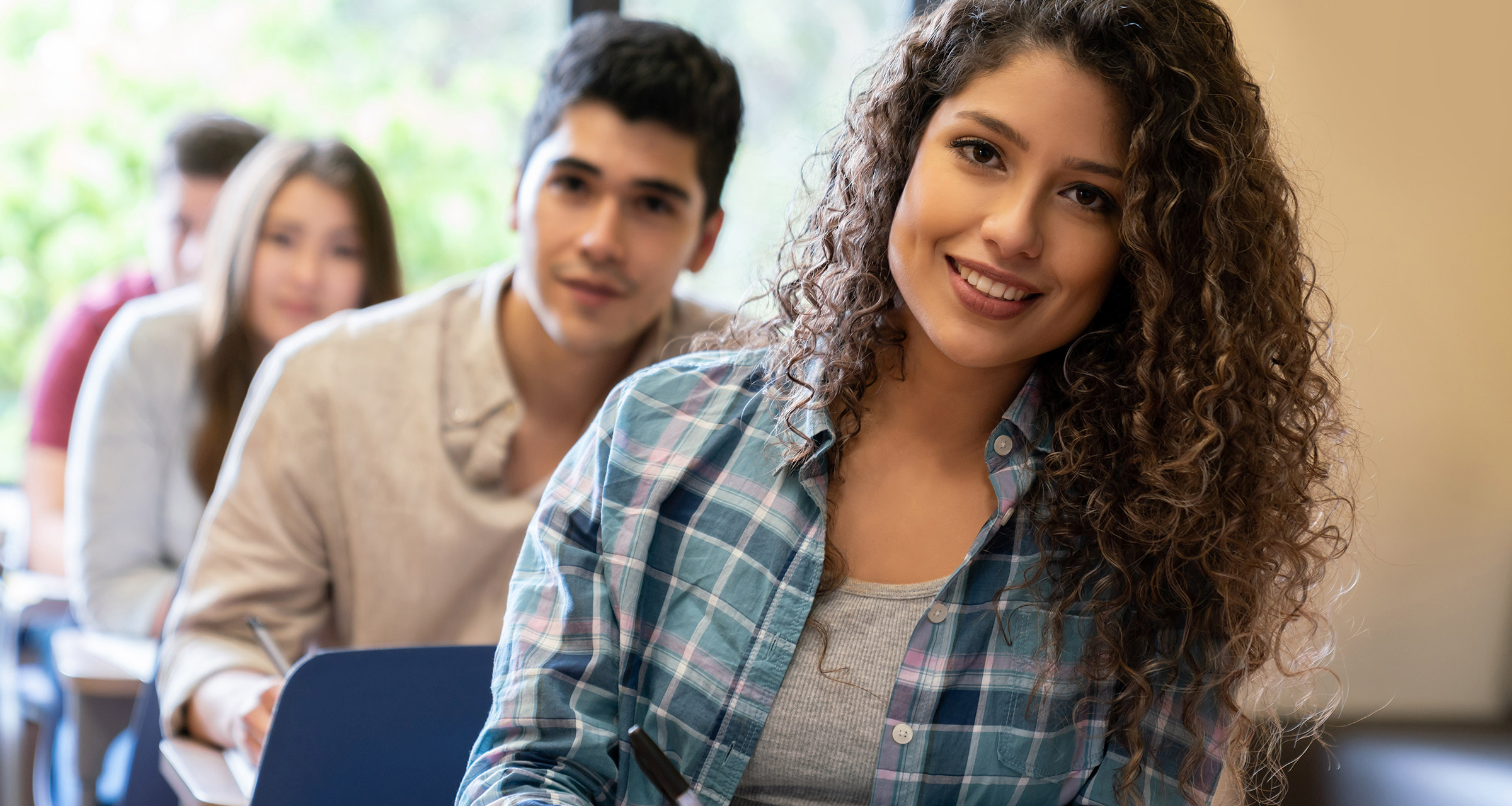 Over $134,000 was awarded to seniors who applied through MFEF at Scholarship Awards on May 14, 2020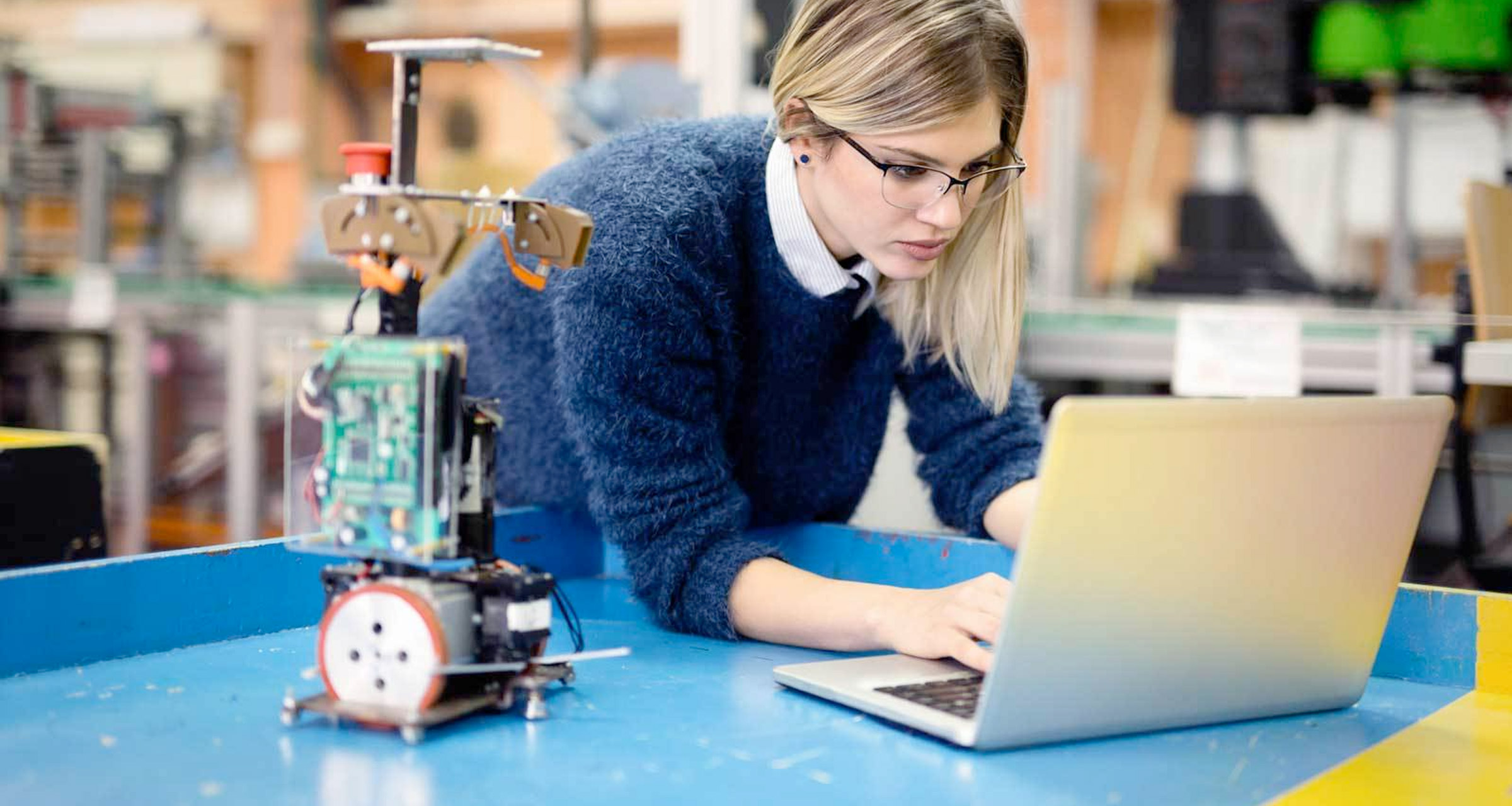 This spring, 17 Grants were awarded through the Grants 4 Great Ideas program. The Prize Posse award over $60,000 to Marble Falls ISD teachers.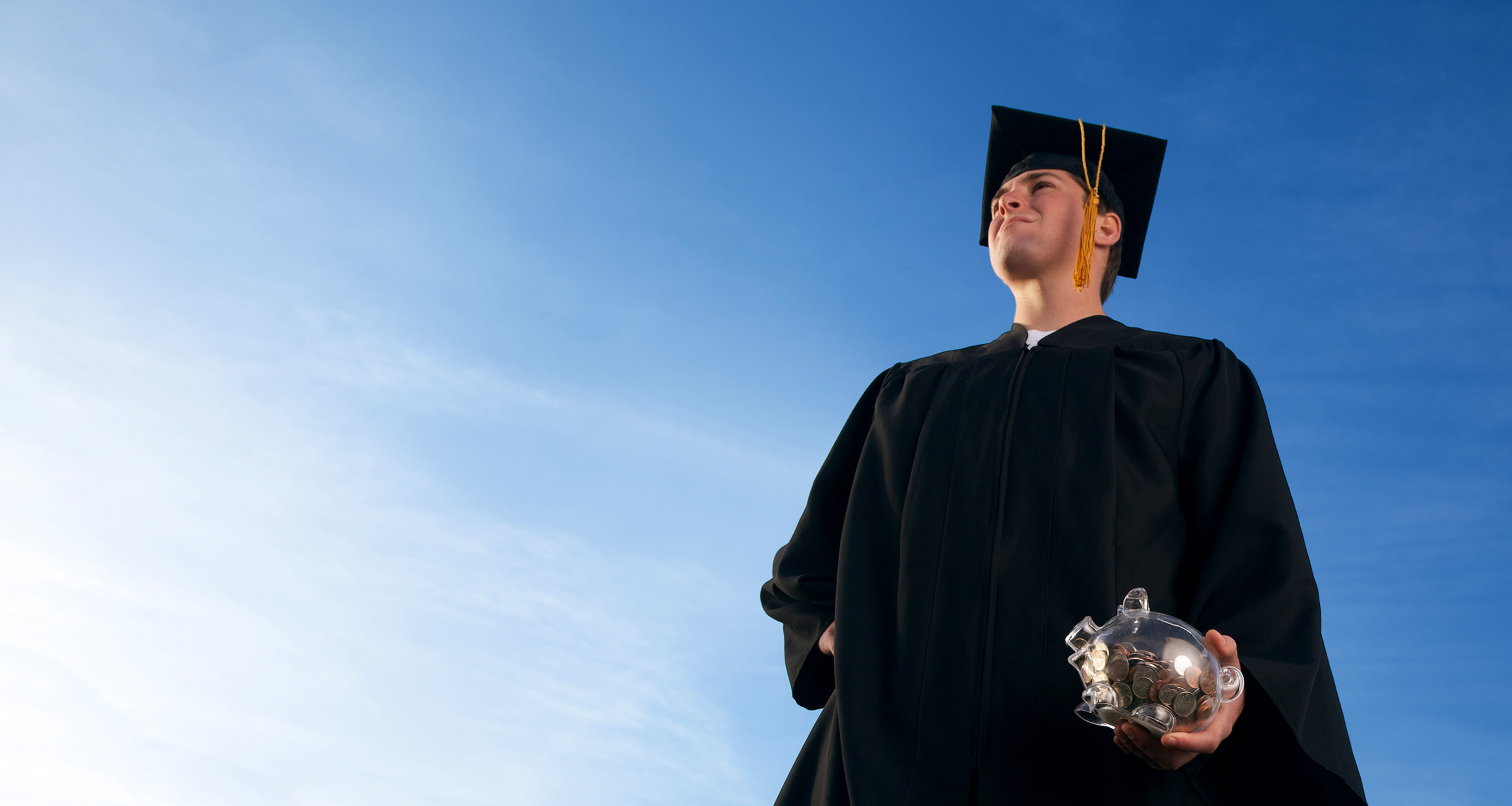 Contributions to our scholarship program help our students make their dreams come true!